Credit Suisse places U.S. asset management arm for sale [Private Equity Insights]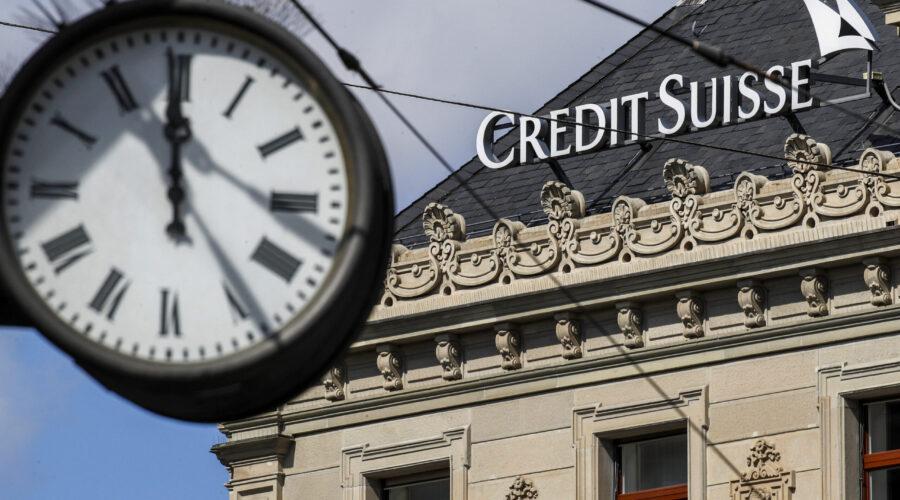 Get the latest news right in your inbox. We never spam!
Related Posts
Shares of Credit Suisse and UBS led losses on the pan-European Stoxx 600 index on Monday morning, shortly after the latter secured a 3 billion Swiss franc ($3.2 billion) "emergency rescue" of its...