Sequoia writes down $214m FTX investment to zero [Daily News]
Get the latest news right in your inbox. We never spam!
Related Posts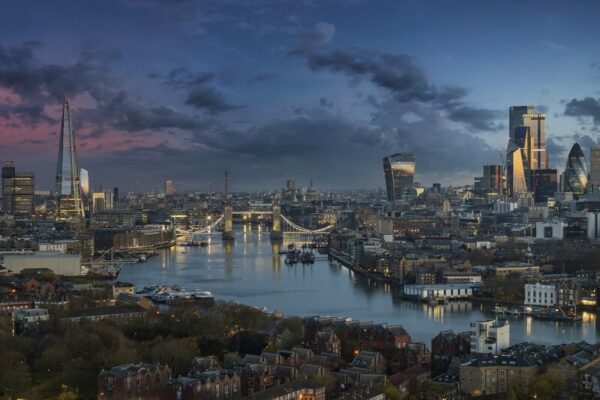 By Najiyya Budaly (November 11, 2022, 12:09 PM GMT) -- Financial publisher Euromoney said Friday that a £1.6 billion ($1.9 billion) takeover bid by a private equity consortium has cleared all...