Career Advice From Private Equity's Leading Women [WSJ Pro – Private Equity]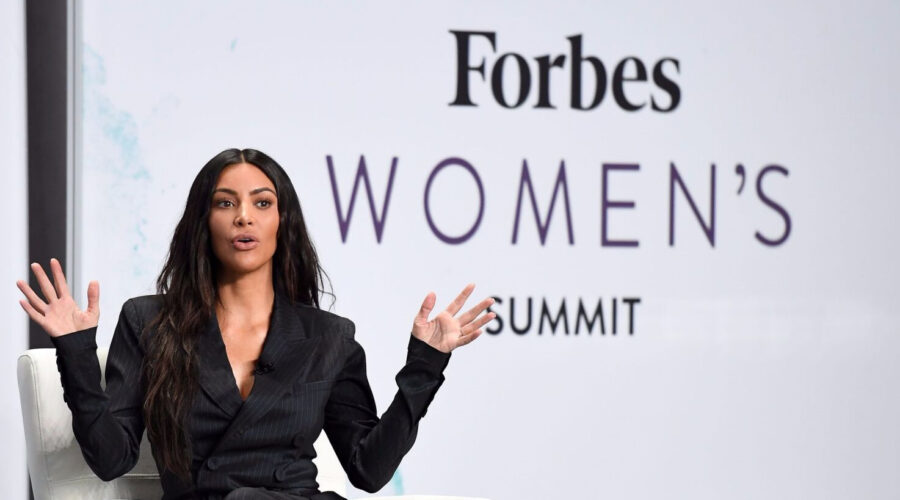 Get the latest news right in your inbox. We never spam!
Related Posts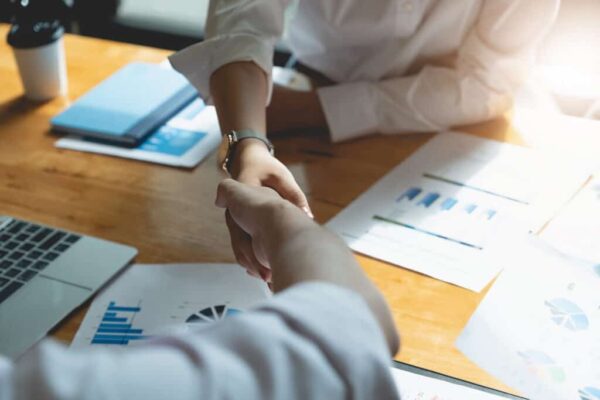 Guerzoni believes sectors such as consumer, industrials, leisure, and hospitality are likely to be more exposed to these factors and face higher levels of distress. Other PE firms could be seeing...