US PE mega-deals keep on trucking following standout year [M&A News & Trends | PitchBook]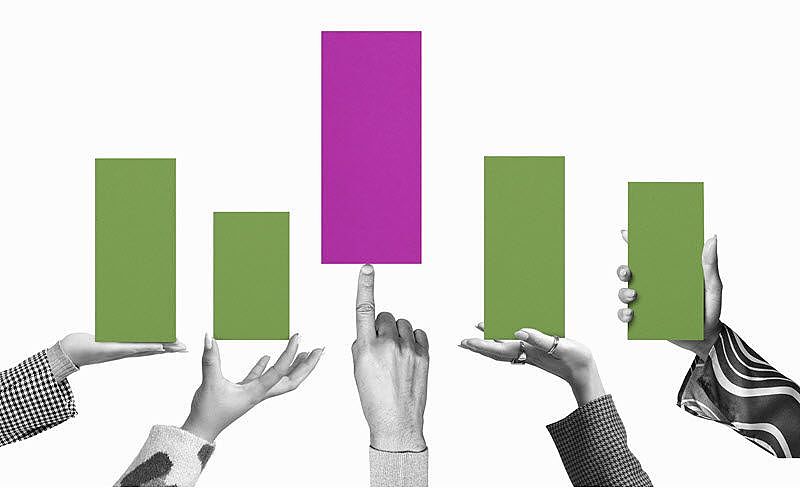 Get the latest news right in your inbox. We never spam!
Related Posts
The Federal Trade Commission is closely watching Twitter's moves under new owner Elon Musk, a spokesperson said in a statement Thursday. The agency struck a settlement with Twitter earlier this year,...