Carlyle Reports Fourth-Quarter Loss Amid Market Downturn [Wall Street – Deals & Finance – Wsj.com]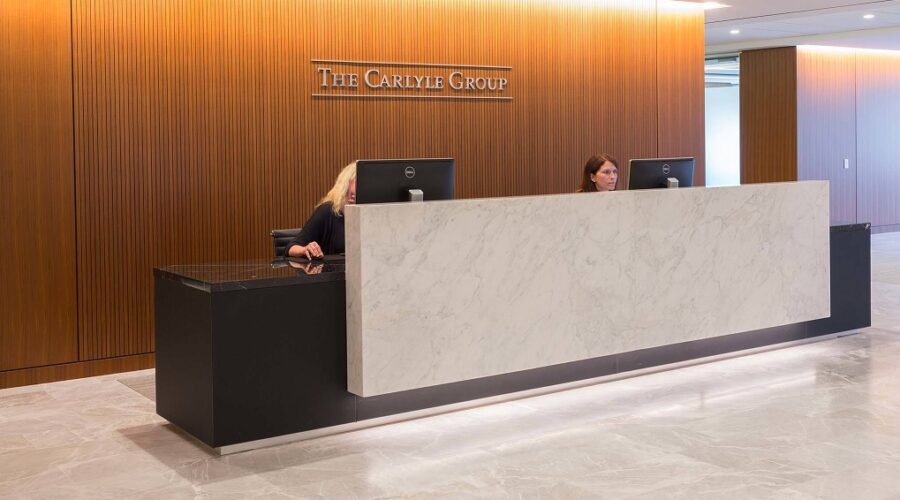 Get the latest news right in your inbox. We never spam!
Related Posts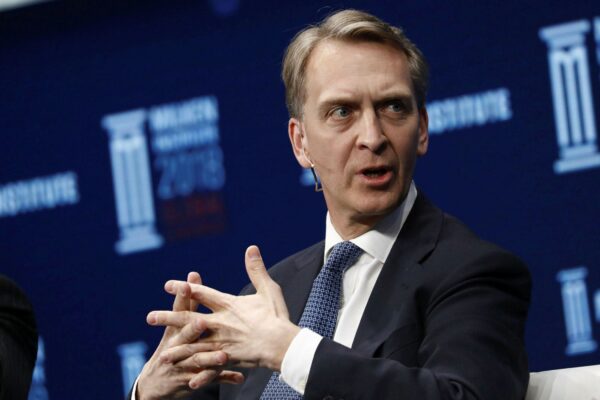 Brookfield Asset Management's earnings declined as volatile markets weighed on valuations of private assets, but the firm says it's still on track for its biggest year of fundraising ever....