BlackRock Sees Insurers With $28 Trillion Adding Private Assets [Private Equity Insights]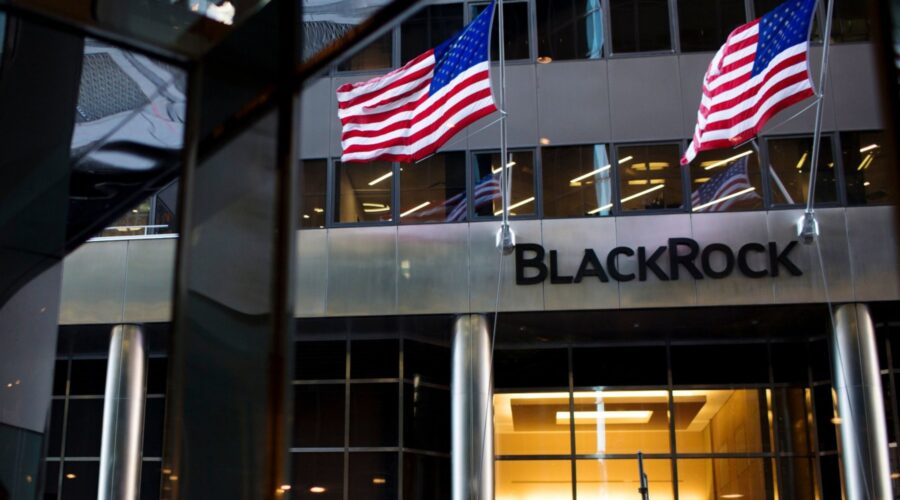 Get the latest news right in your inbox. We never spam!
Related Posts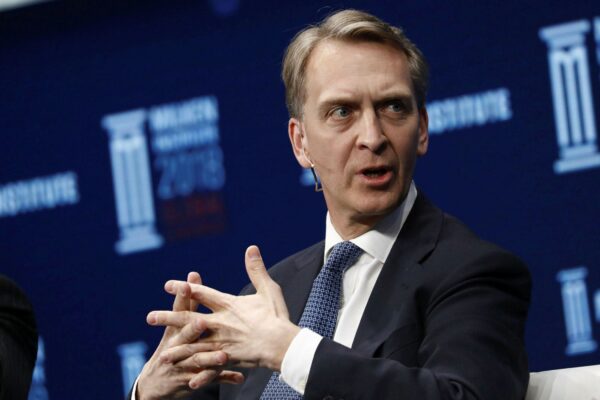 Brookfield Asset Management's earnings declined as volatile markets weighed on valuations of private assets, but the firm says it's still on track for its biggest year of fundraising ever....