BlackRock Sees Insurers With $28 Trillion Adding Private Assets [Private Equity Insights]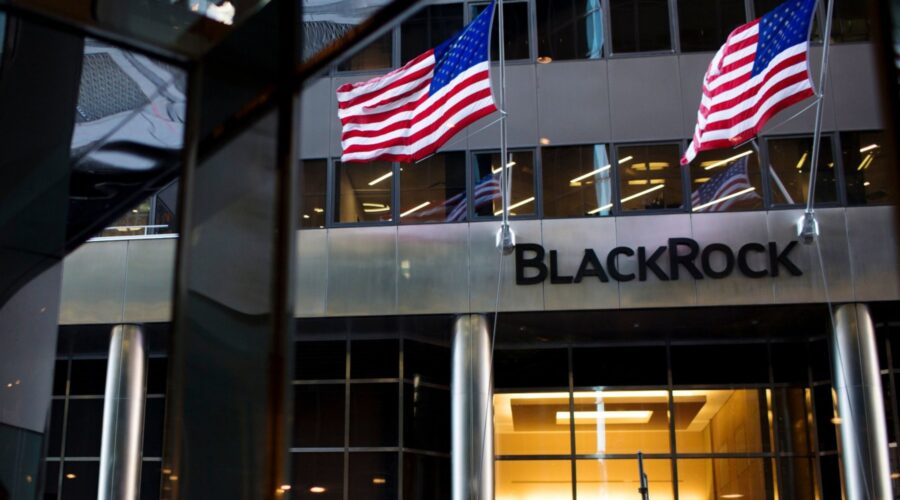 Get the latest news right in your inbox. We never spam!
Related Posts
Tiger Global Management slashed the value of its investments in venture funds by about 33% last year, which equates to around $23 billion, according to a report by Bloomberg citing an unnamed source...