Akamai Technologies ticks higher amid vague takeover speculation [buyout/ takeover]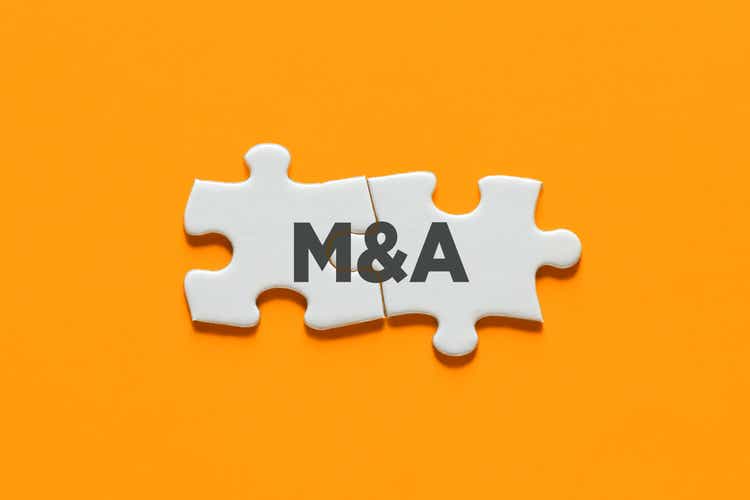 Get the latest news right in your inbox. We never spam!
Related Posts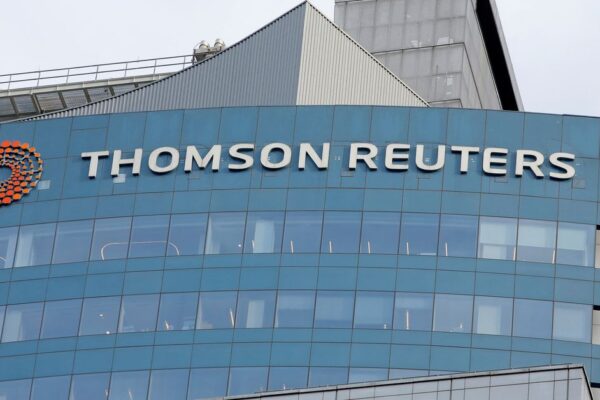 Nov 11 (Reuters) - Thomson Reuters Corp (TRI.TO) said on Friday it would buy SurePrep LLC, a U.S.-based provider of tax automation software and services, for $500 million in cash. Source Author:...