McKesson to acquire Rx Savings Solutions in $875M deal [M A News on Seeking Alpha]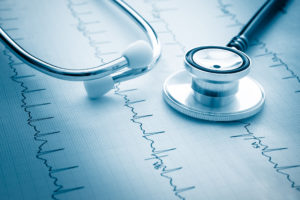 Get the latest news right in your inbox. We never spam!
Related Posts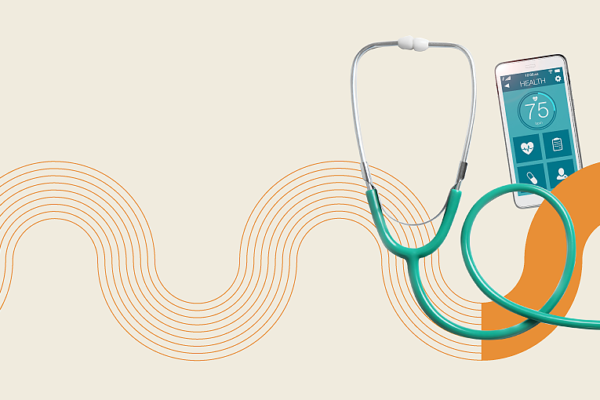 Lux Capital has backed numerous healthtech companies, including Carbon Health, which, like One Medical, offers same-day appointments, virtual visits and other tech-enabled services. That's why, when...