Ares Management buys SLR Consulting from Charterhouse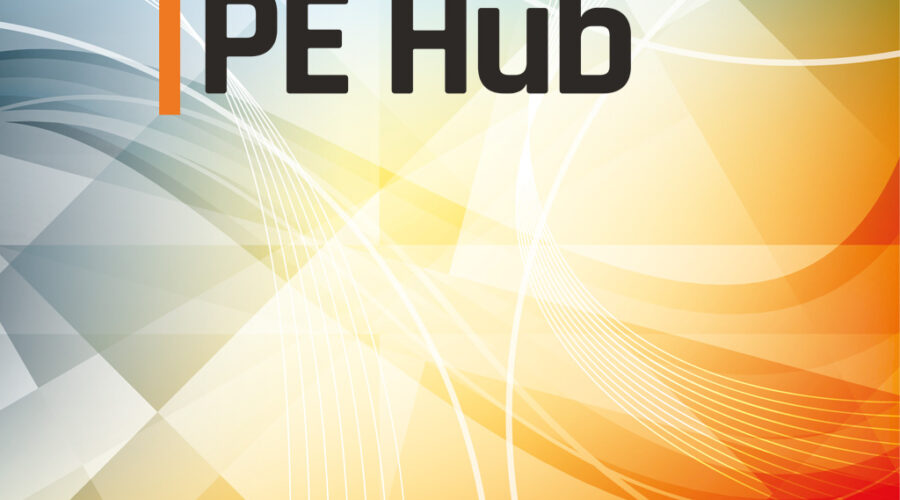 SLR's EBITDA has increased by more than 100% since Charterhouse invested in 2018.
Get the latest news right in your inbox. We never spam!
Related Posts
Tiger Global Management slashed the value of its investments in venture funds by about 33% last year, which equates to around $23 billion, according to a report by Bloomberg citing an unnamed source...