OEP to buy ACI's corporate online banking solutions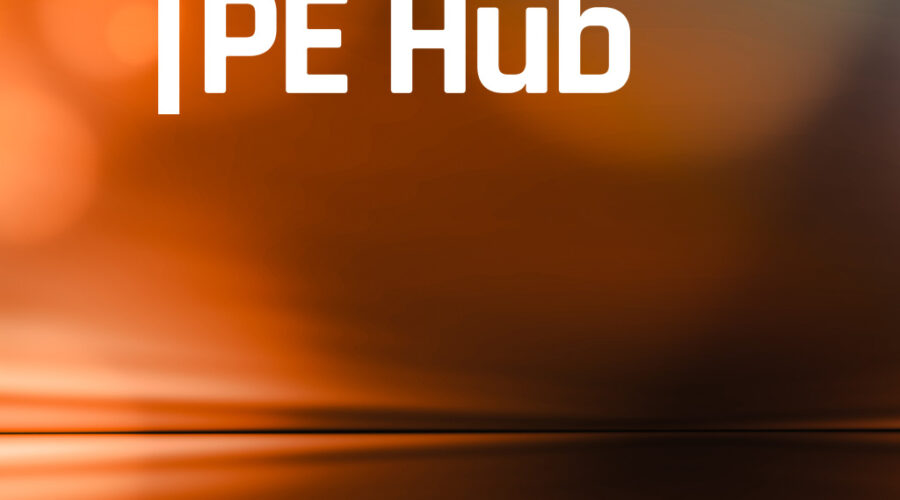 The seller is ACI Worldwide.
Get the latest news right in your inbox. We never spam!
Related Posts
Shares of Credit Suisse and UBS led losses on the pan-European Stoxx 600 index on Monday morning, shortly after the latter secured a 3 billion Swiss franc ($3.2 billion) "emergency rescue" of its...