OEP to buy ACI's corporate online banking solutions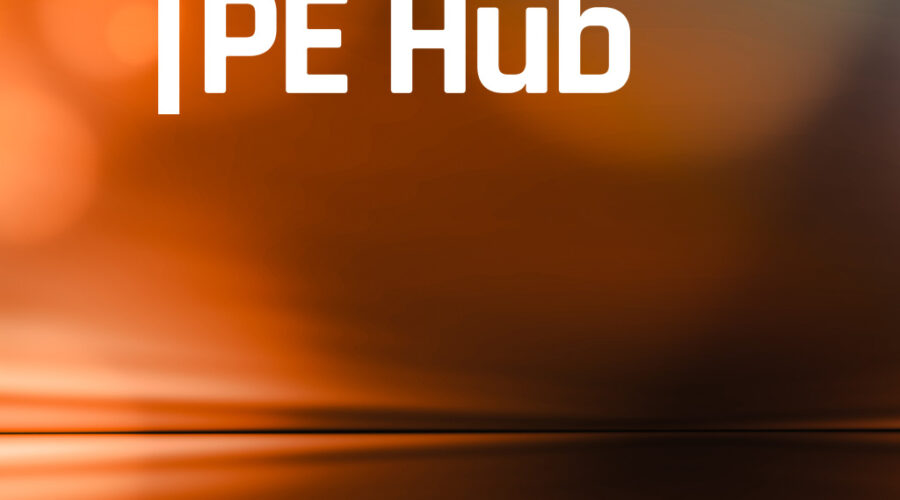 The seller is ACI Worldwide.
Get the latest news right in your inbox. We never spam!
Related Posts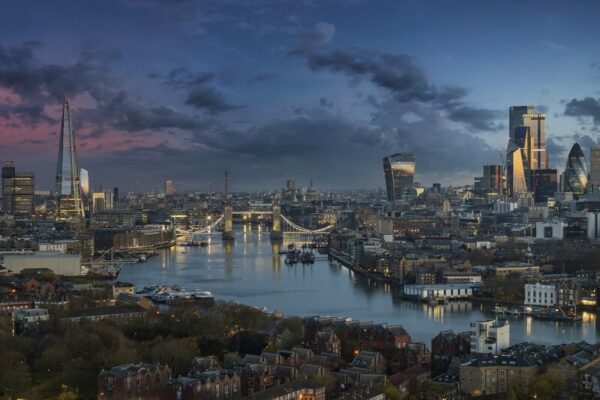 By Najiyya Budaly (November 11, 2022, 12:09 PM GMT) -- Financial publisher Euromoney said Friday that a £1.6 billion ($1.9 billion) takeover bid by a private equity consortium has cleared all...