FSN-backed OptiGroup agrees to purchase MaskeGruppen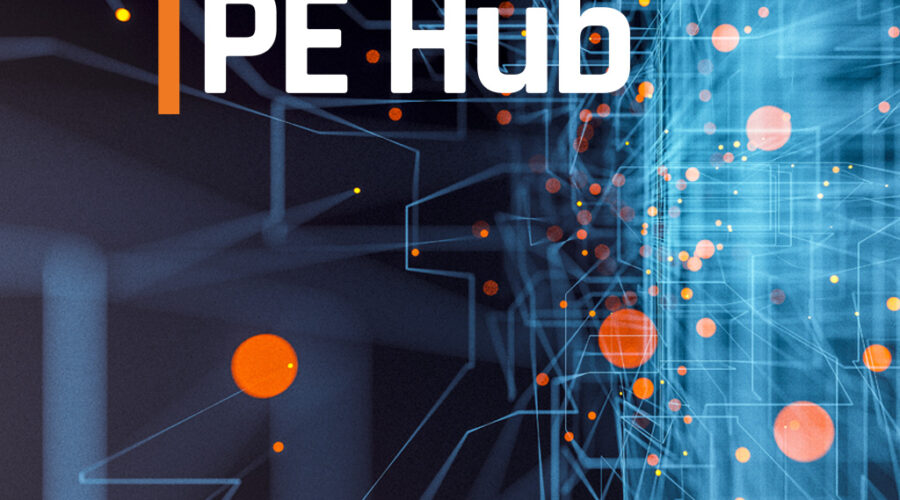 Get the latest news right in your inbox. We never spam!
Related Posts
The Federal Trade Commission is closely watching Twitter's moves under new owner Elon Musk, a spokesperson said in a statement Thursday. The agency struck a settlement with Twitter earlier this year,...